Illinois Alliance to Promote Opportunities for Health
The Illinois Alliance to Promote Opportunities for Health (IAPOH) is a multi-sector coalition that impacts local and state-level policy, increases capacity of community-based organizations, and bridges communities working together to address nutrition, physical activity, and chronic health conditions in Illinois.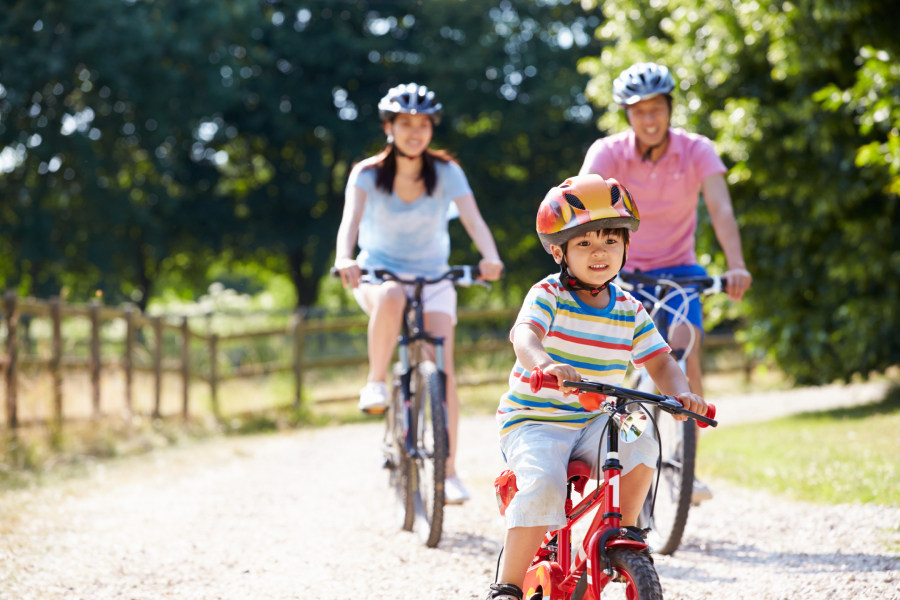 Purpose Statement
See why and how we work together on policy and systems change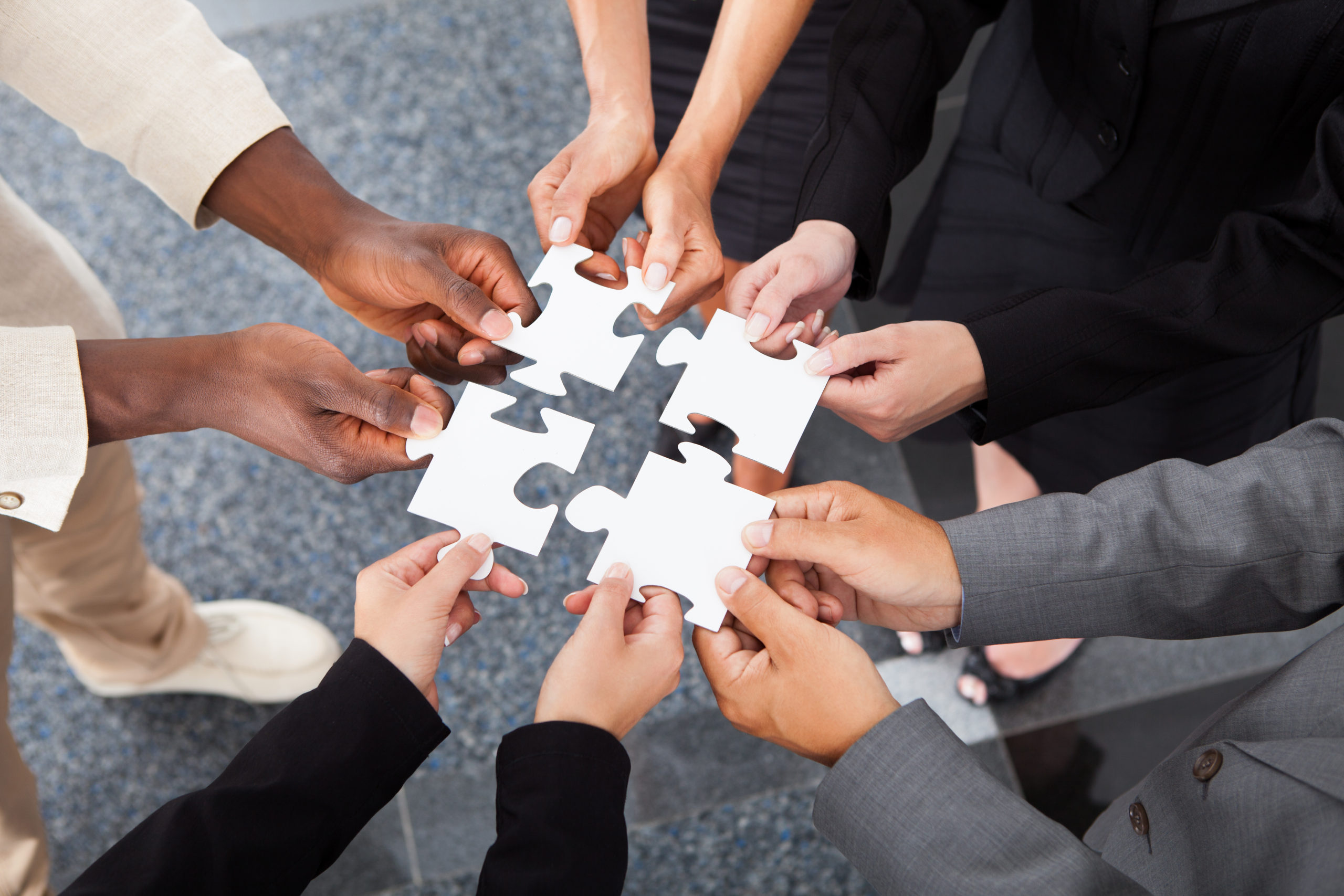 IAPOH Strategic Framework
Stakeholders across Illinois developed a strategic framework to guide the work from 2023- 2026.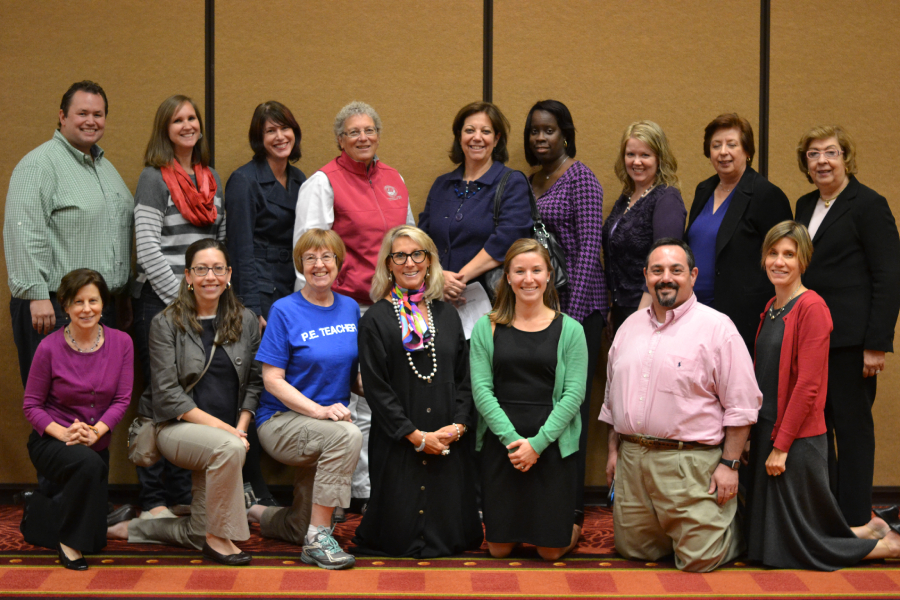 Leadership and Action Committees
How we accomplish our goals together.
IAPOH Policy & Legislative Initiatives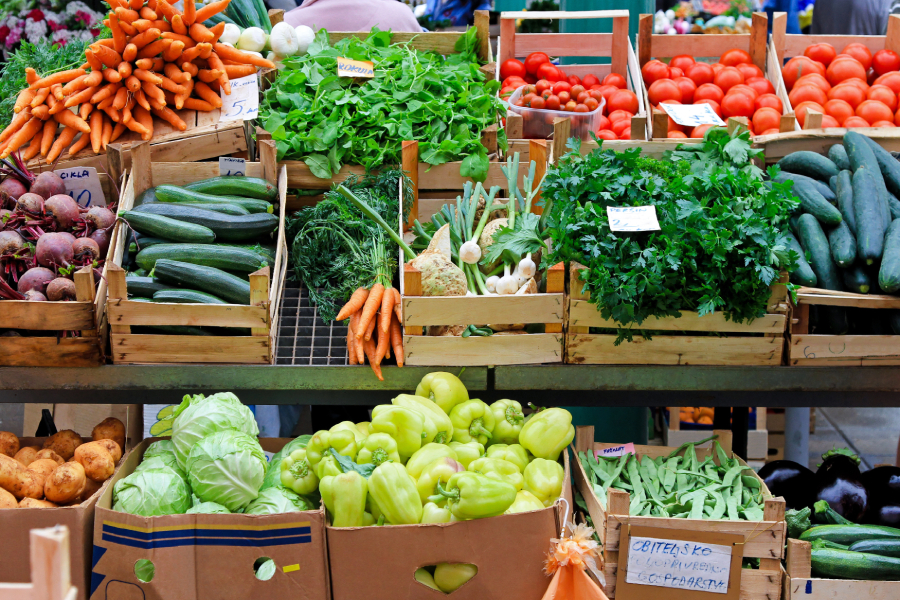 Healthy Local Food Incentives Fund
A $500,000 state investment to support SNAP match programs at Illinois farmers markets.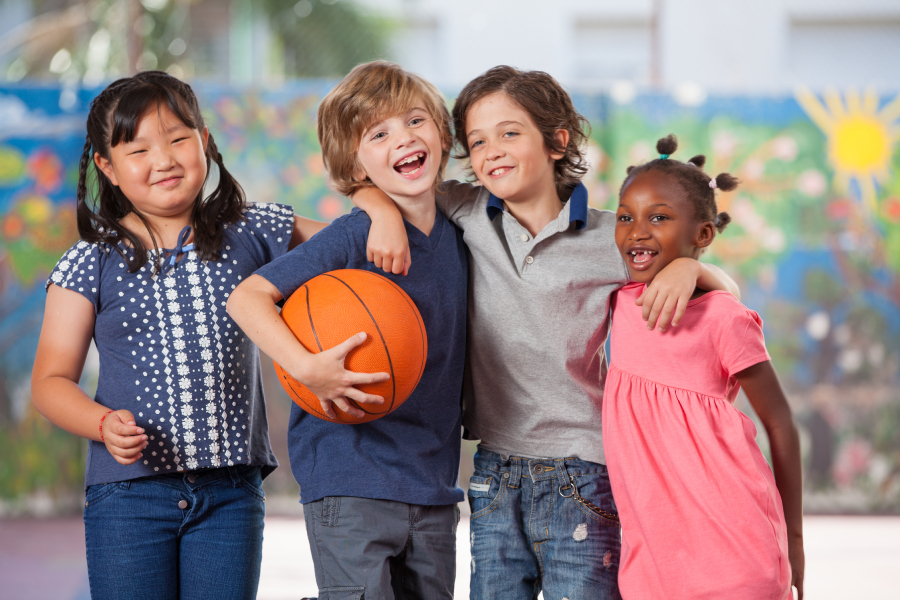 IAPOH supports ensuring all Illinois schools are hunger free, and our kids can all grow, learn and thrive. Public Act 103-0532 creates free school meals for all children, and now we're advocating that the Illinois General Assembly funds this critical program.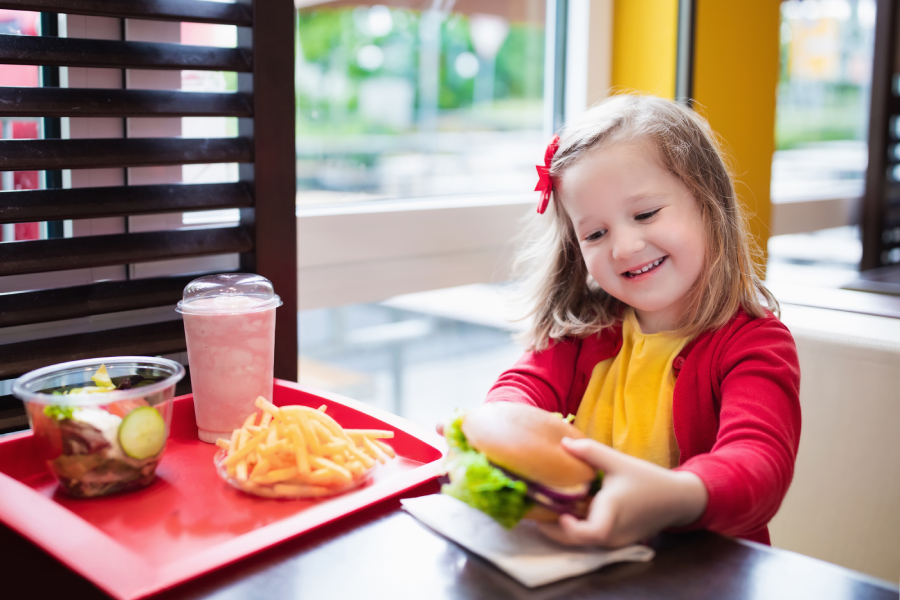 A new law that helps support parents' choices in providing healthful beverages to their children
Enhanced Physical Education
Strong Academics. Healthy Habits. Enhanced Social-Emotional Skills. These are the keys to success for our students, both inside and outside of the classroom. They are the tools we strive to give our children every day. They are the foundation for a successful future. And they can all be fostered in one class — physical education.