Chicago CARES to Prevent Diabetes
The Chicago Collaboration to Advance Reach, Equity and Systems to Prevent Diabetes is a multi-sector effort to expand access to evidence-based diabetes prevention programs and telehealth diabetic retinopathy screening in Chicago community areas that have a disproportionate burden of type 2 diabetes and lack sufficient preventive services. In partnership with the Chicago Department of Public Health, and funded by the Centers for Disease Control and Prevention (CDC), Chicago CARES is part of the National Diabetes Prevention Program.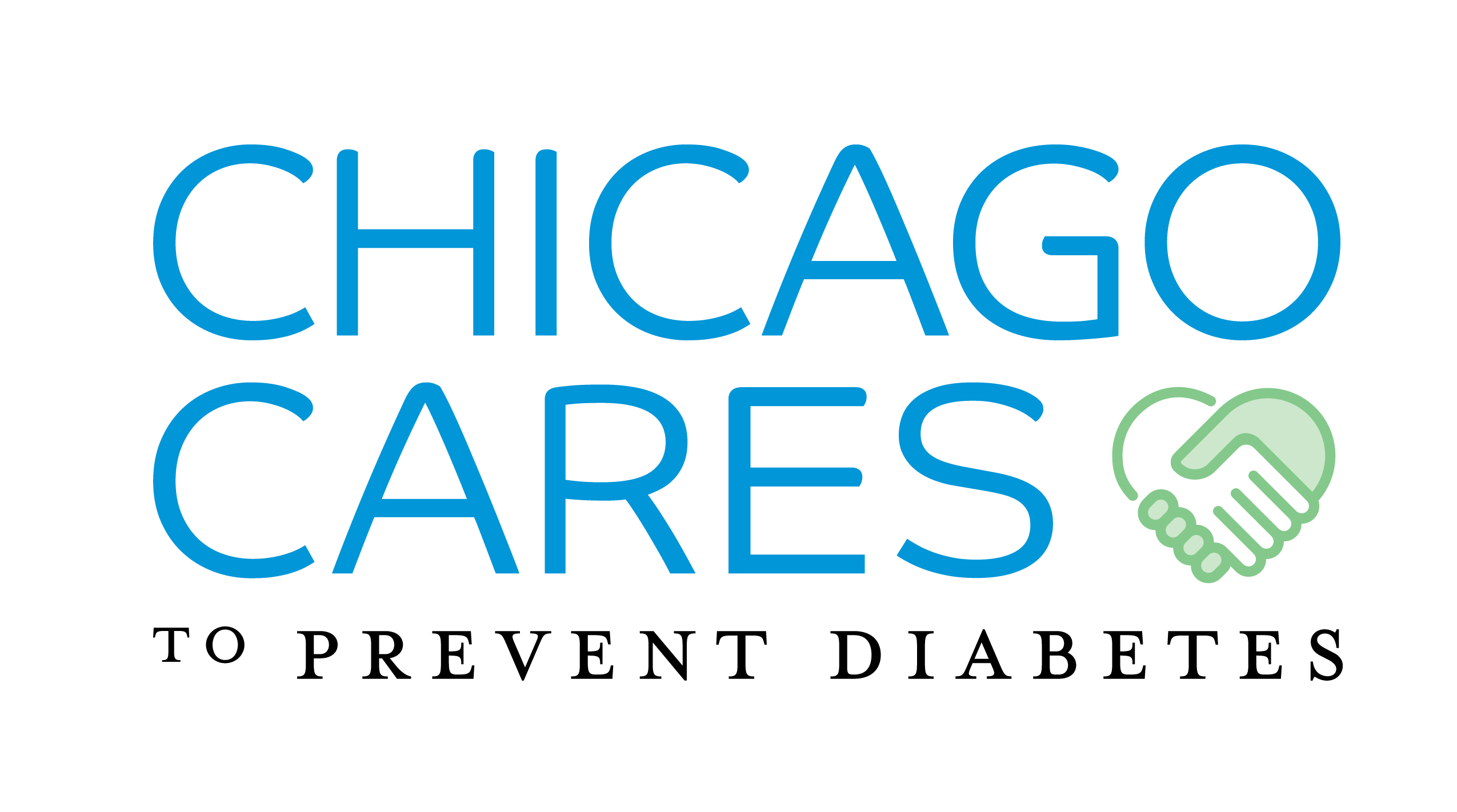 E-Referral Systems
Implement systems to facilitate bi-directional e-referral between health care systems and CDC-recognized lifestyle change programs
Access
Increase access to CDC-recognized lifestyle change programs to prevent type 2 diabetes
Advanced Training
Improve program quality through a learning collaborative, advanced training and support for lifestyle coaches
Sustainability
Advance Medicaid/payor coverage and build systems and infrastructure to support long-term programming
Expand diabetic retinopathy screening via telehealth through practice transformation and a learning collaborative
Chicago CARES Year 1 Impact
New Diabetes Prevention Programs
Lifestyle Coaches Trained
Partnerships
Chicago CARES Partners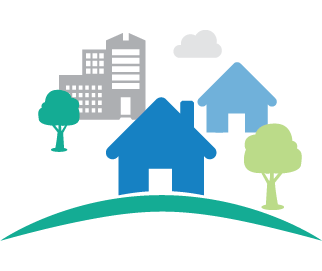 CDC-Recognized Lifestyle Change Program Provider Partners:
Advocate Health
Cook County Health
Erie Family Health Center
Erie Neighborhood House
Heartland Health Center
Howard Brown Health Center
Near North Health Service Corporation
Sinai Urban Health Institute
UI Mile Square
Universidad Popular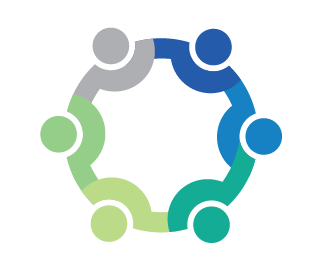 Systems Change and Support Partners
ADCES
Age Options
American Medical Association
AllianceChicago
Chicago Department of Public Health
CountyCare
Health Management Associates
Illinois Department of Public Health
Kivvit
Leavitt Partners
Mercy Hospital and Medical Center
National Association of Chronic Disease Directors
Northwestern University Feinberg School of Medicine
Wellcare Health Plans
West Cook YMCA
Learn More Today!
To learn more about the Chicago CARES to Prevent Diabetes program, contact Janna Simon, Director of the Center for Policy & Partnership Initiatives at 312-786-5365.