Illinois Public Health Institute develops policy platforms from the ground up.
IPHI acts as conveners, community facilitators, and health advocates with a proven track record for leveraging the experience and expertise of our local and state initiatives to inform policy strategy. From advocacy around nutrition and physical activity to a non-partisan assessment of the health implications of legalizing marijuana, IPHI is a go-to resource to provide thoughtful, grounded, community-centric policy analysis.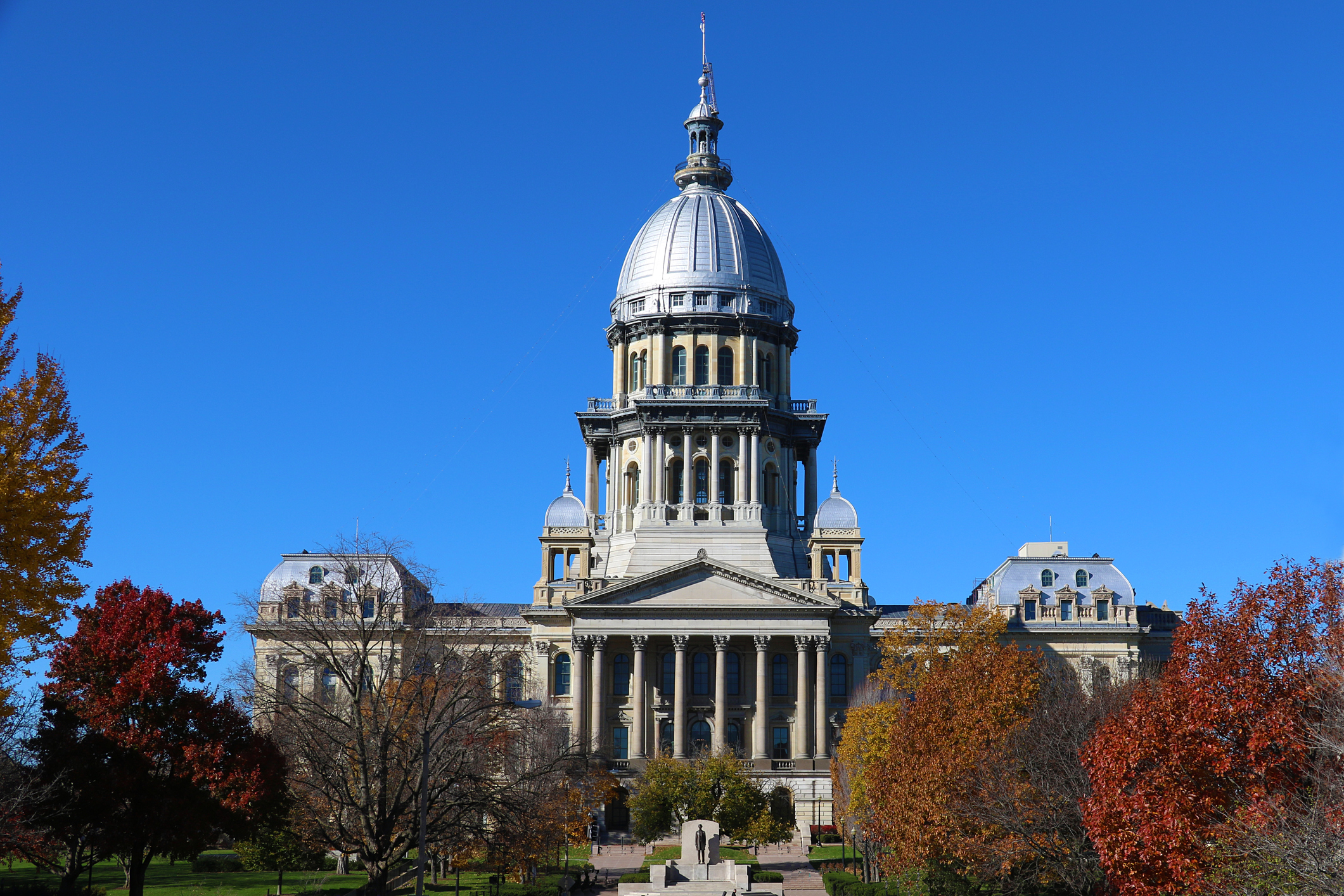 IPHI's 2019-2023 Policy Platform reflects IPHI's commitment to multi-sector partnerships to promote health.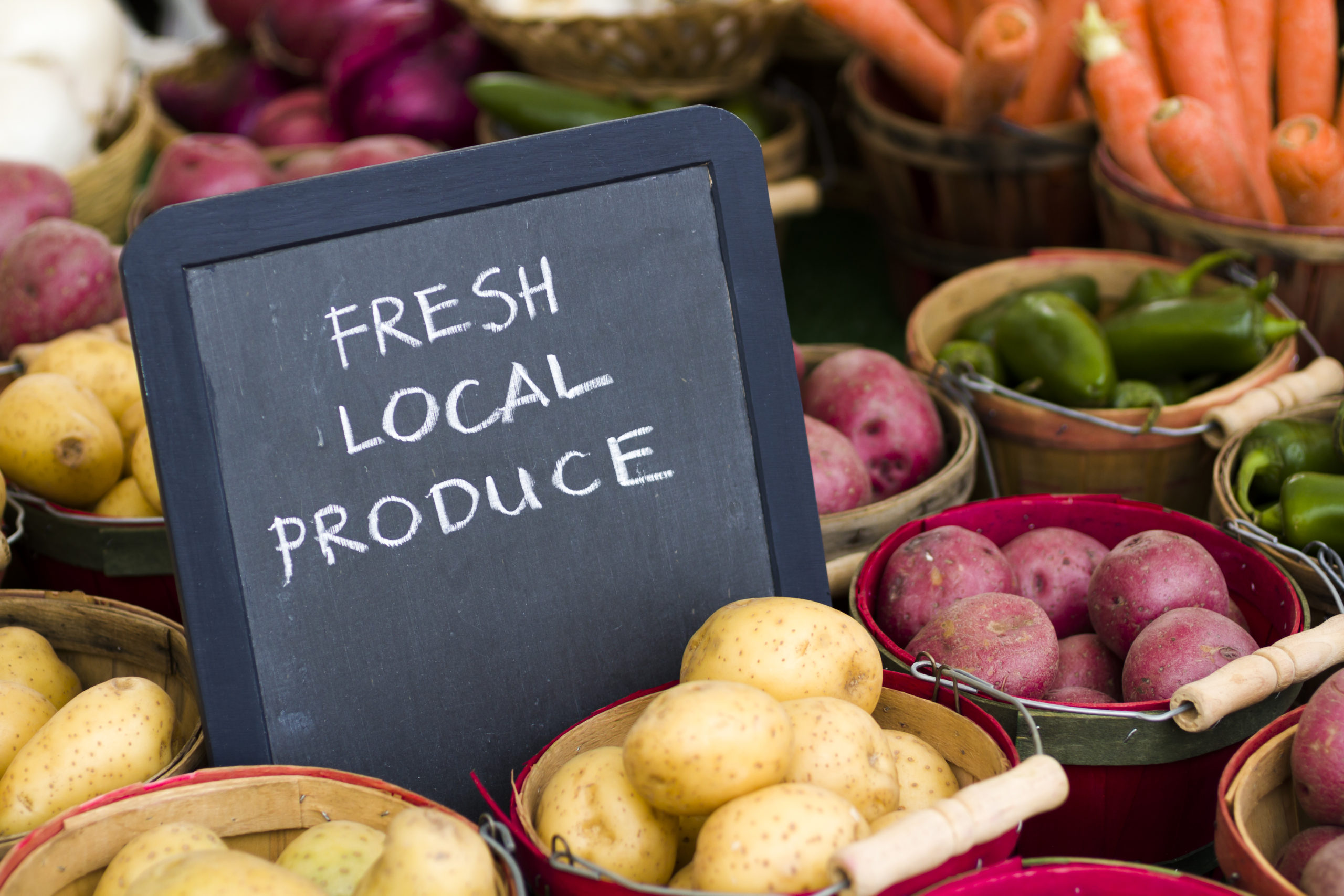 As convener of the Illinois Alliance to Prevent Obesity, IPHI advocates for policies and systems changes that support equitable and just opportunities for Illinoisans to eat healthy and be physically active to optimize their health and well-being.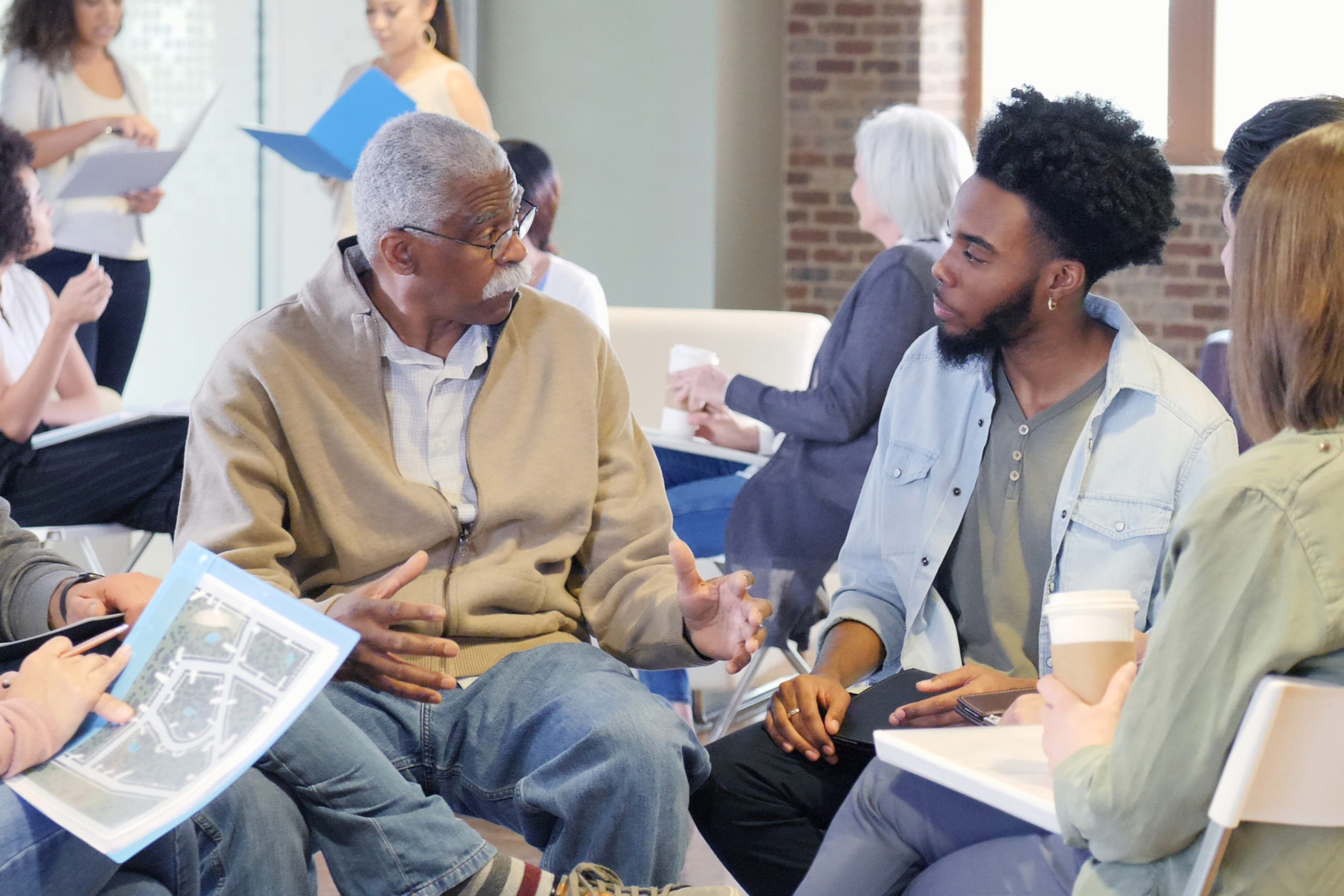 IPHI looks at health implications across sectors while offering an on-the-ground, real world perspective.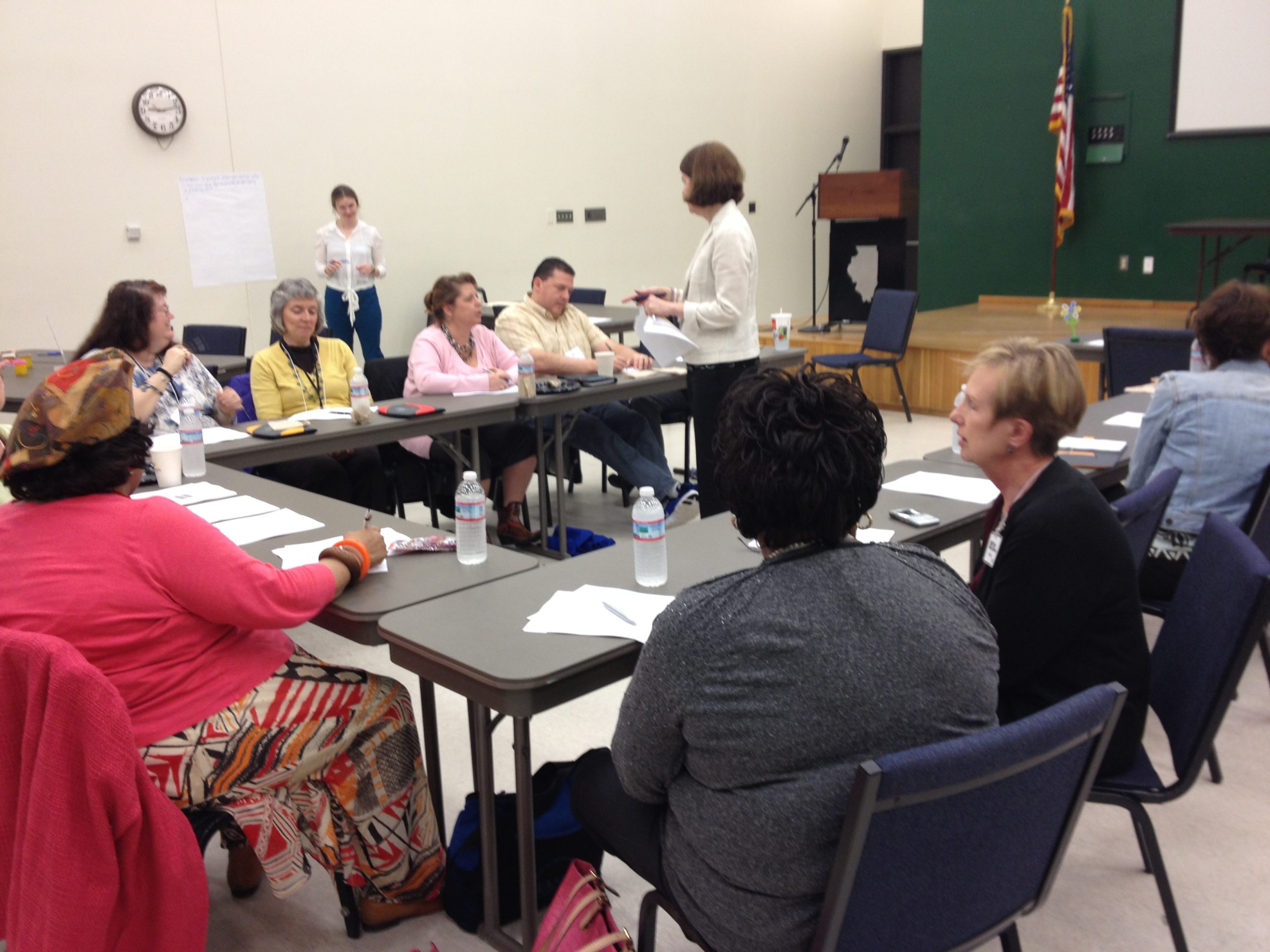 Training & Webinars
IPHI operates a multi-dimensional effort to build capacity for effective community health systems. Offering a range of services to meet diverse learning needs from classroom-based training workshops to podcasts and webinars, IPHI works collaboratively to design and deliver training to meet your unique learning objectives. 
Technical Assistance
IPHI provides technical assistance on a variety of topics, including strategic planning, community health assessment and planning (CHA/CHIP), public health accreditation, quality improvement, health impact assessment and health in all policies, and more.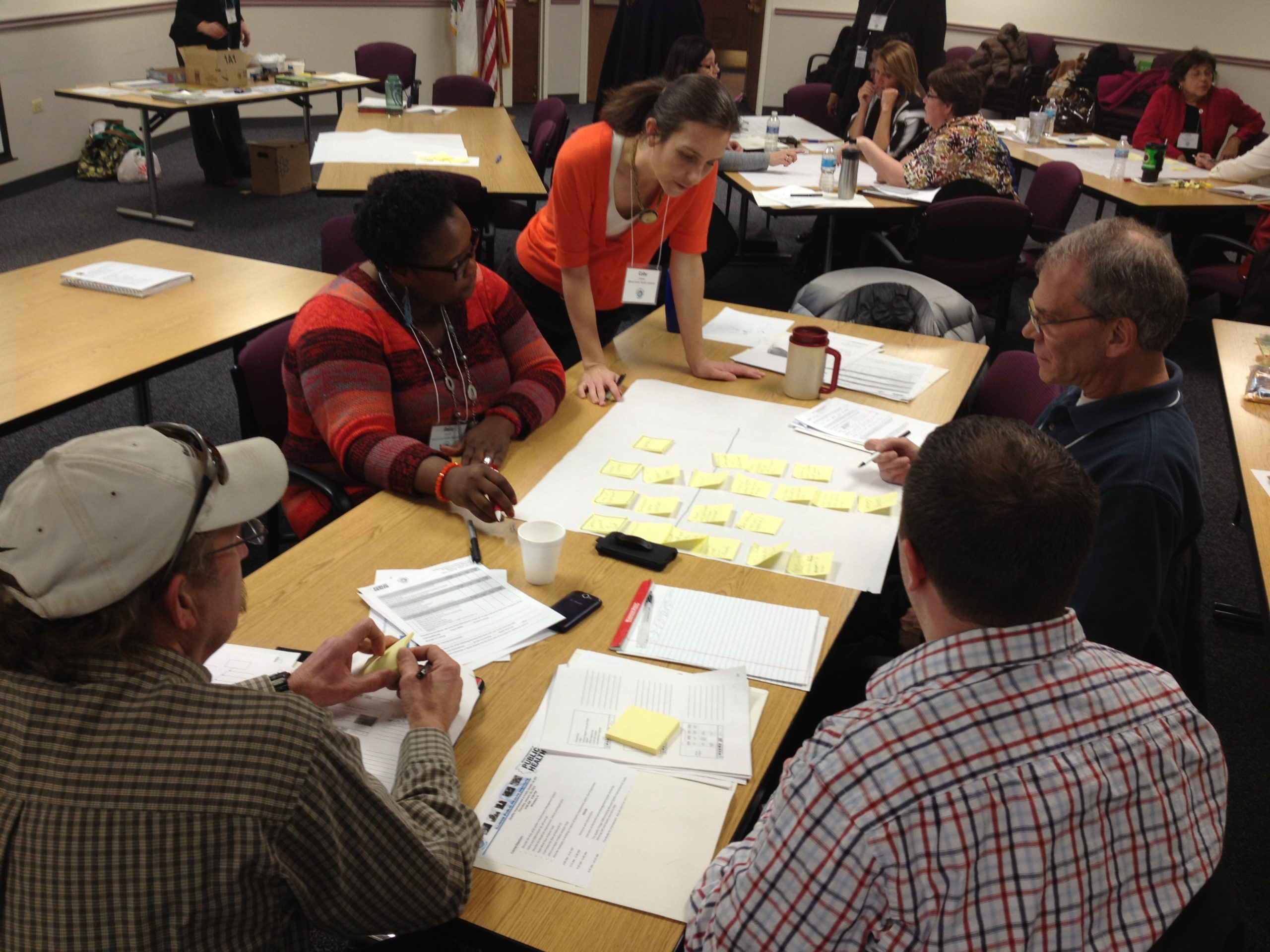 Multi-Sector Partnership Development
IPHI is a boundary spanning leader working across diverse sectors to convene deep partnerships to address inequities and improve health and quality of life. Using health as a center point for multi-sector coalitions, collaborations, and partnerships, IPHI helps move the needle on a wide range of issues including housing insecurity, food insecurity, community development, racial inequities, transportation, and more.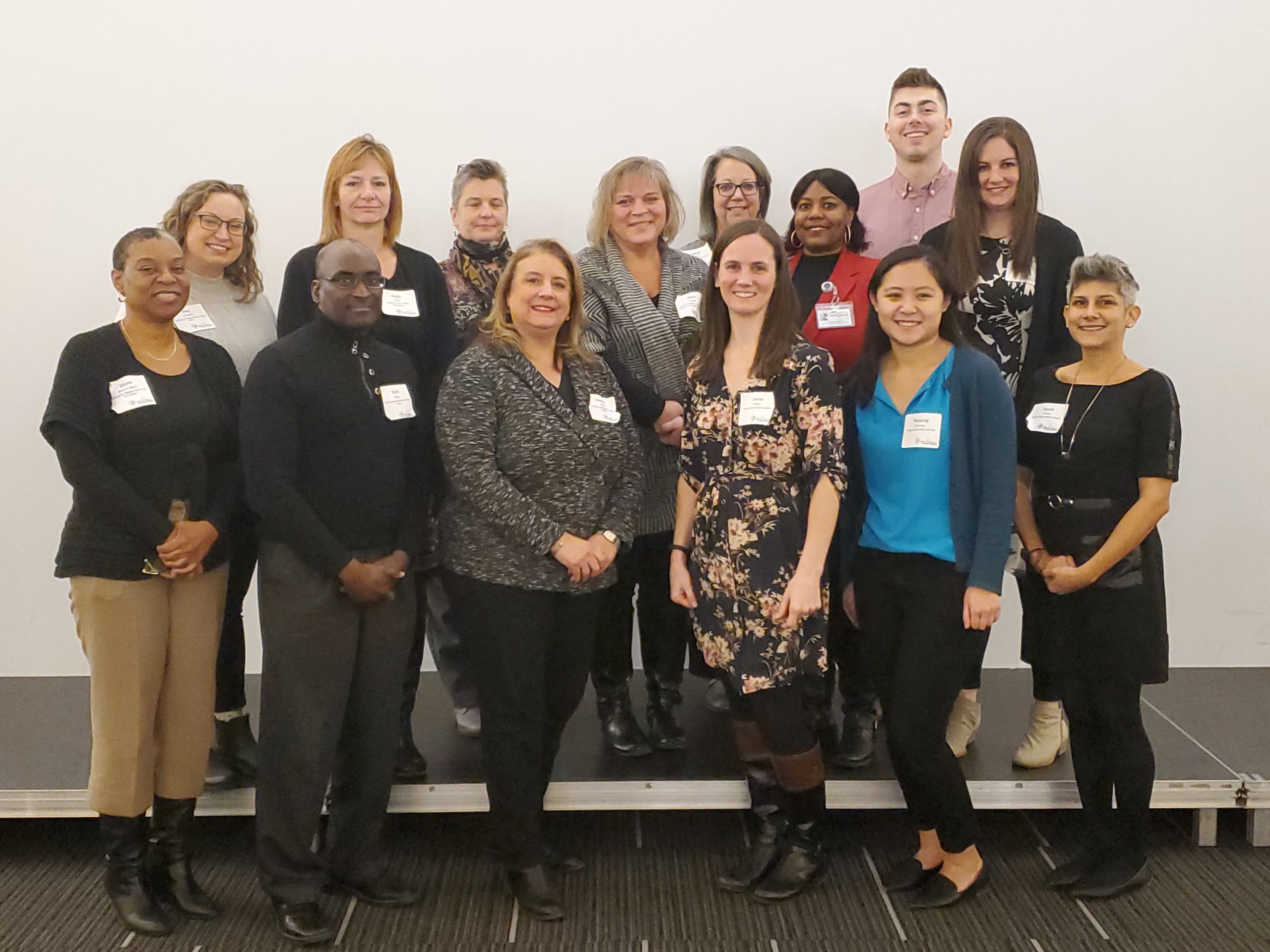 Funding & Support
IPHI works with government, philanthropic, and civic partners to support funding, and capacity for local collaborations across Illinois and across the country. Currently, IPHI works with both the Robert Wood Johnson Foundation and the Centers for Disease Control and Prevention (CDC) to support funding to local partners and collaborations through the DASH, ISPAN, and Chicago CARES initiatives.