What is the Illinois State Physical Activity and Nutrition (ISPAN) Program?
ISPAN is a five-year, $4.6 million initiative to implement physical activity and nutrition interventions designed to make it easier for Illinoisans to live the healthiest lives possible. ISPAN is particularly focused on low-income and rural communities, and communities of color that have been the hardest hit by chronic diseases like type 2 diabetes and heart disease. With funding from the Centers for Disease Control and Prevention, the Illinois Public Health Institute is collaborating with the Illinois Department of Public Health, local health departments in three regions of the state, and a unified coalition of organizations from multiple sectors to tackle the root causes of obesity and related chronic diseases.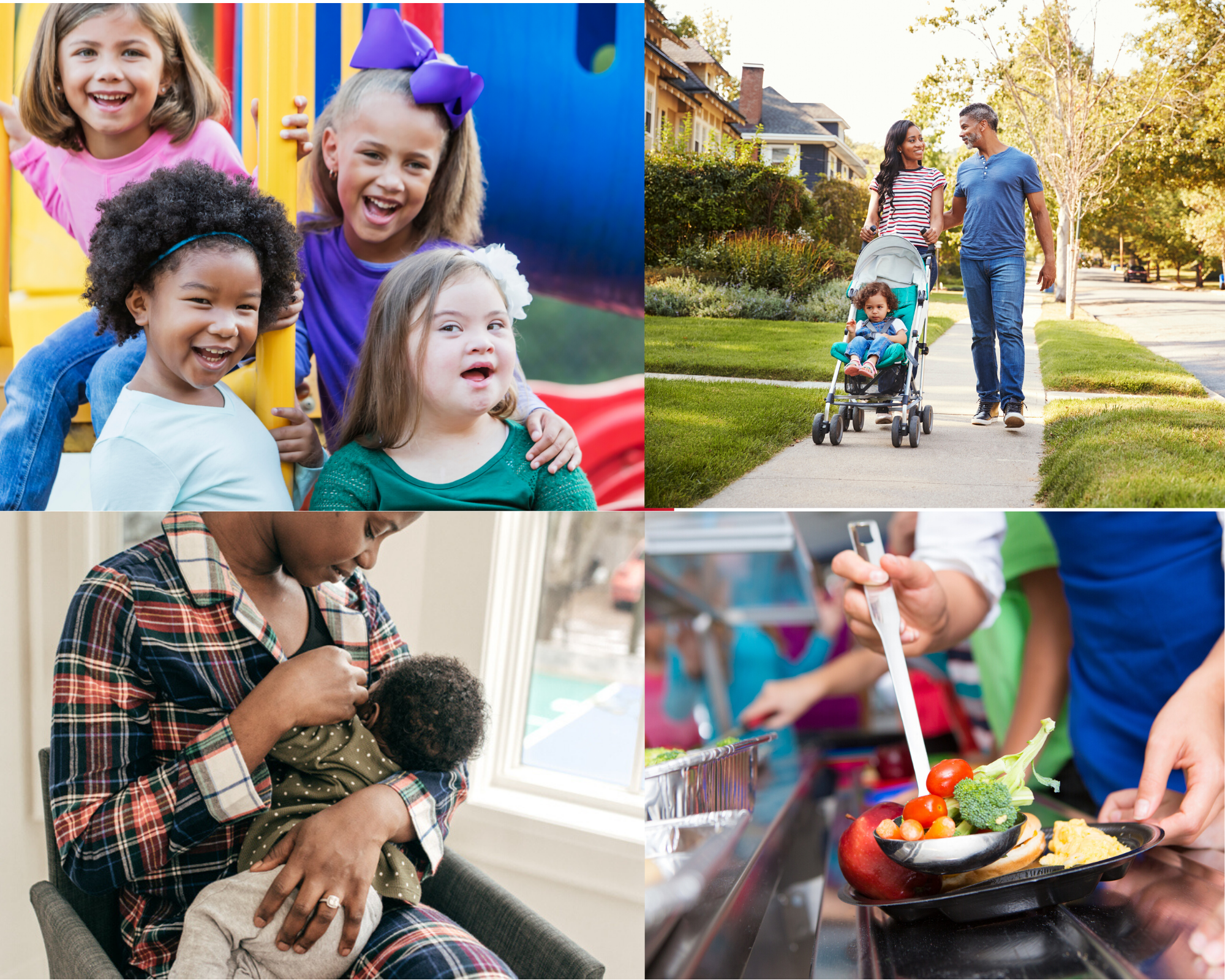 Explore
Explore the ISPAN Strategies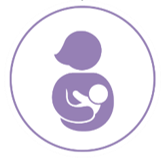 Increase the number of community and clinical settings supporting new parents to breast/chestfeed their babies for as long as they want to.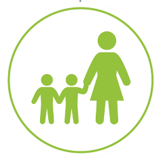 Implement and integrate physical activity and nutrition standards in early childhood education systems.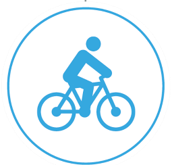 Connect activity-friendly routes to everyday destinations by improving walking, biking, and transit systems to promote physical activity.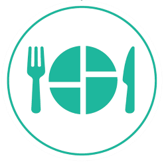 Implement food service guidelines in worksites and community settings to increase the availability of healthy foods.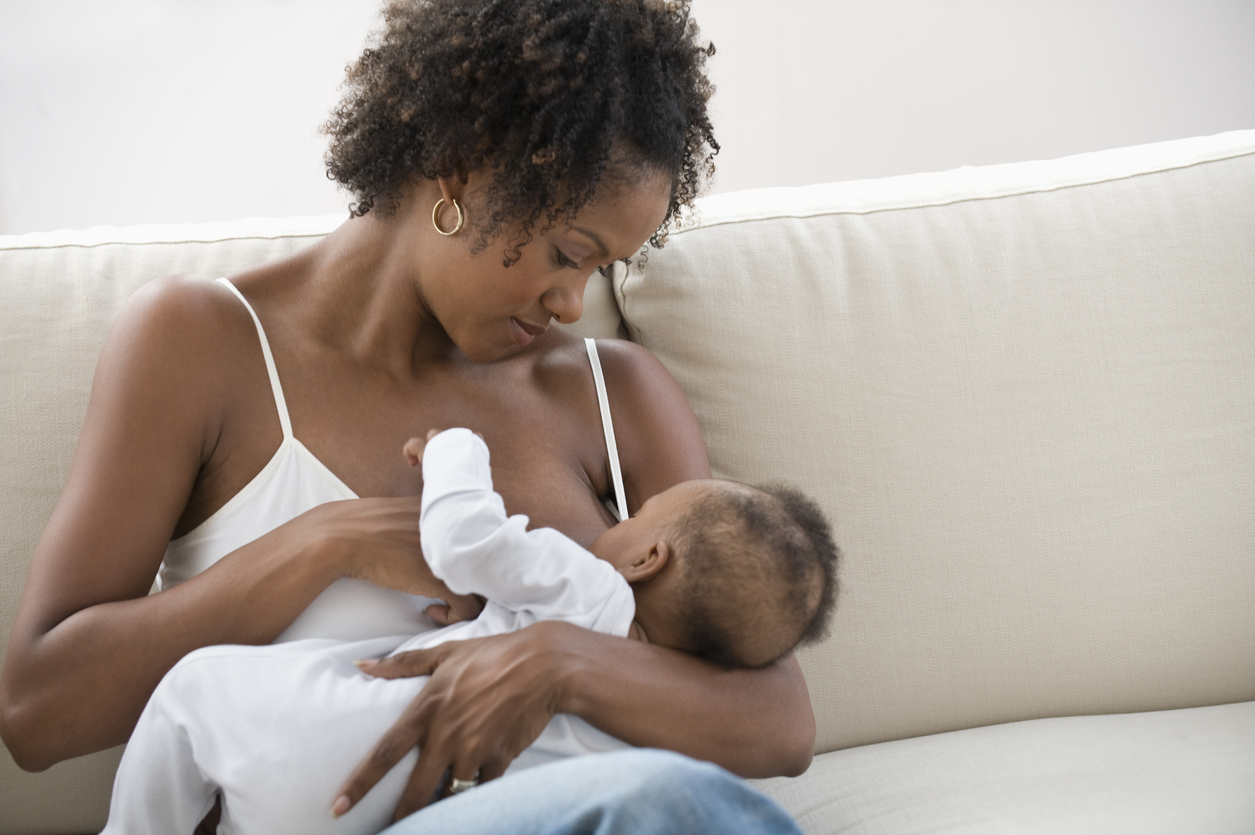 Successful Collaboration Around Breastfeeding Support in Peoria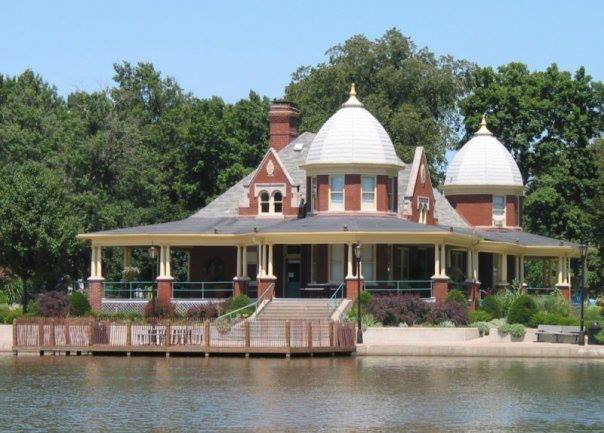 Illinois Park District Adopts a Health and Wellness Policy to Support Staff and Community Residents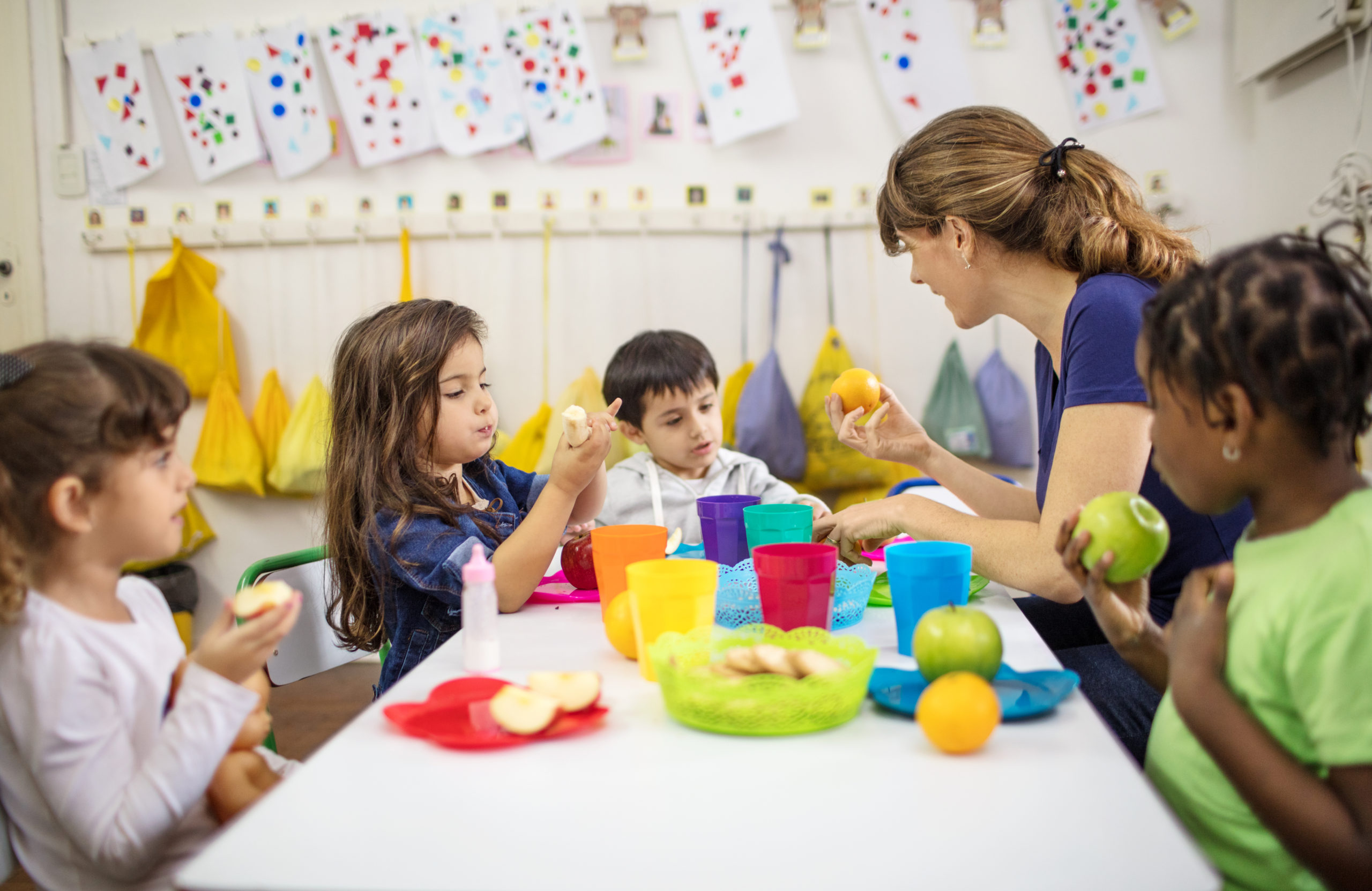 Early Care & Education: Go NAPSACC Yielding Results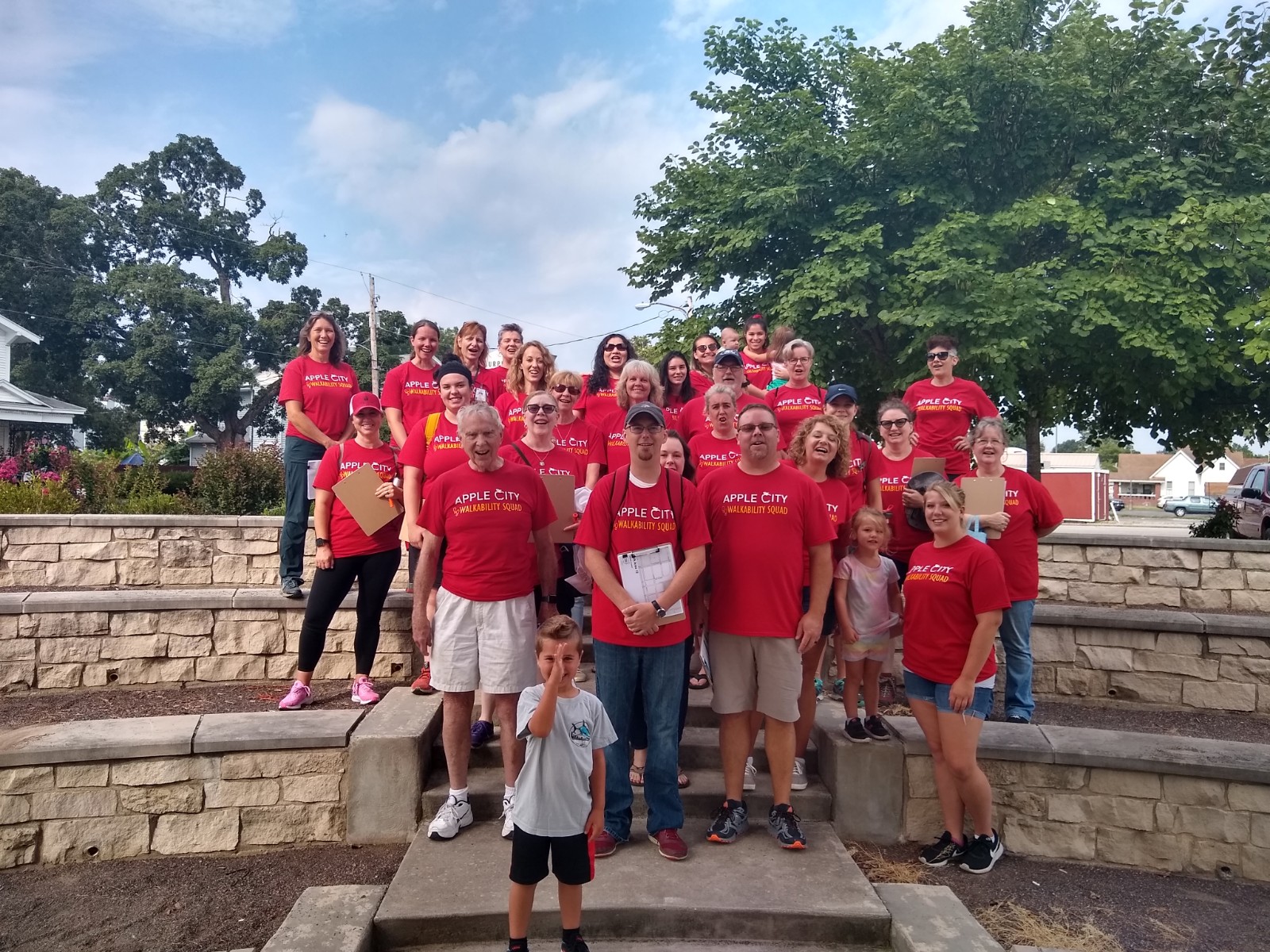 Community Sidewalk Audit is the First Step in Promoting Physical Activity in Murphysboro, Illinois
ISPAN Years 1 -5 Impact
IPHI worked to bolster partnerships, engage communities in strategic planning, and worked with ISPAN partners to yield successes!
Improved Supports for Early Care Providers
Complete Streets Policies Passed
Sites implemented/improved nutrition/food service policies
Sites Improved Breastfeeding/chestfeeding Supports
Active Transportation Alliance

Chicago Department of Public Health

Chicago Food Policy Action Council

Cook County Department of Public Health

HealthConnect One

Illinois Chapter – American Academy of Pediatrics

Illinois Department of Public Health

Illinois Network of Child Care Resource and Referral Agencies

Jackson County Health Department

Peoria City/County Health Department

Tazewell County Health Department

University of Illinois at Chicago

Woodford County Health Department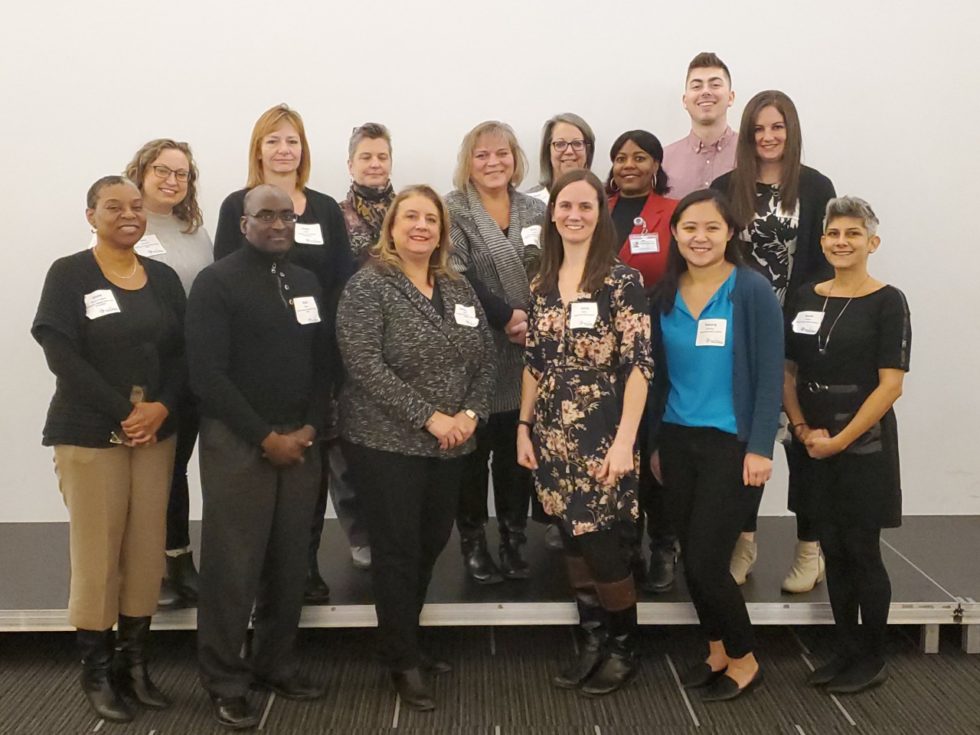 Contact ISPAN Staff for More Information!
Contact the ISPAN Director, Janna Simon, for more information.
Interested in implementing food service guidelines in your worksite or community site?
Contact the ISPAN Nutrition Senior Program Manager, Kathryn Bernstein today!
Want to learn more about how to connect public health, transportation, and planning to connect activity friendly routes to everyday destinations? Contact the ISPAN Physical Activity Senior Program Manager, Sarah Flores, today!