Training
IPHI operates a multi-dimensional effort to build capacity for effective community health systems. Offering a range of services to meet diverse learning needs from classroom-based training workshops to podcasts and webinars, IPHI works collaboratively to design and deliver training to meet your unique learning objectives.
Contact Samantha Lasky, Program Manager, for more information.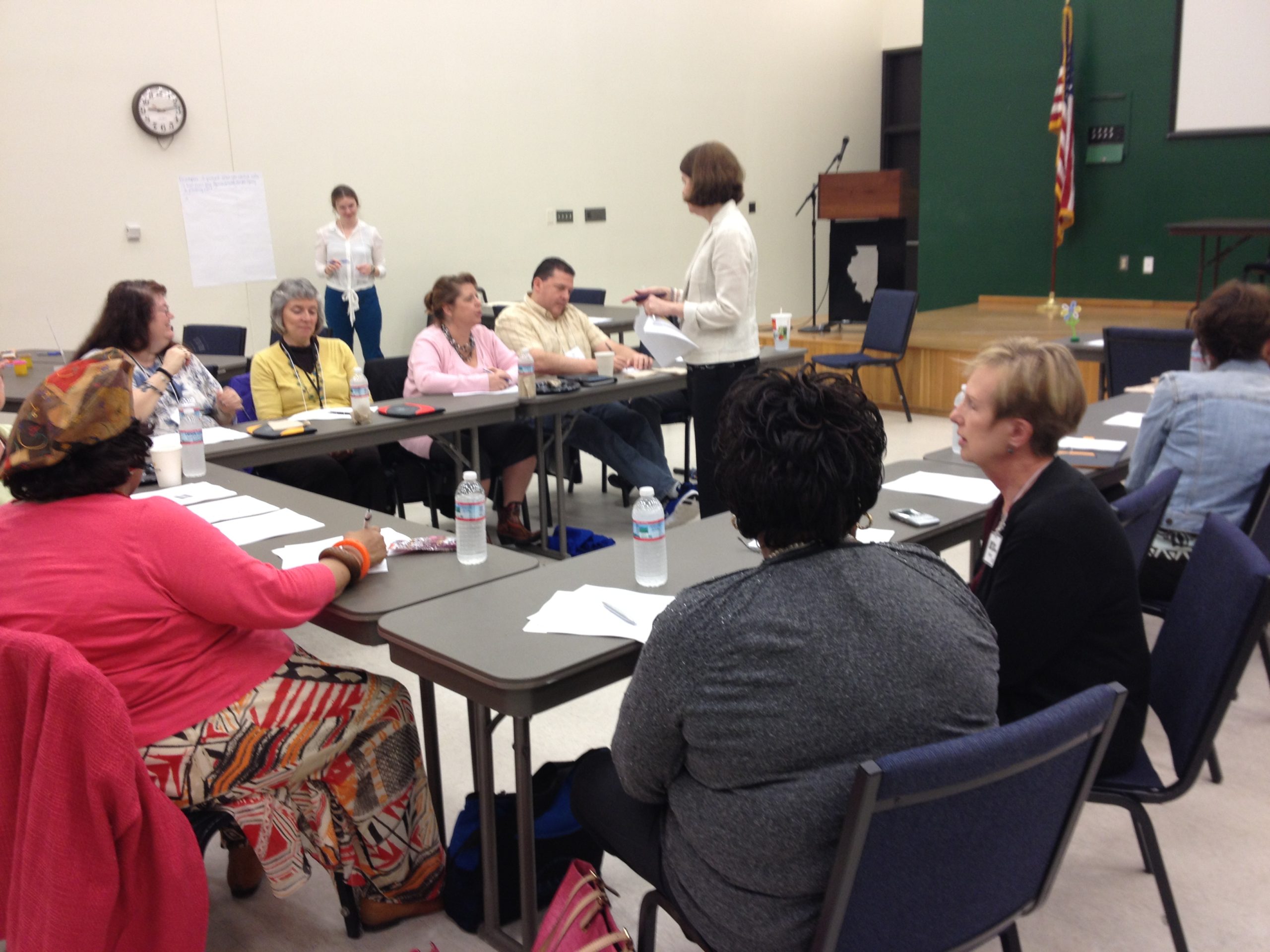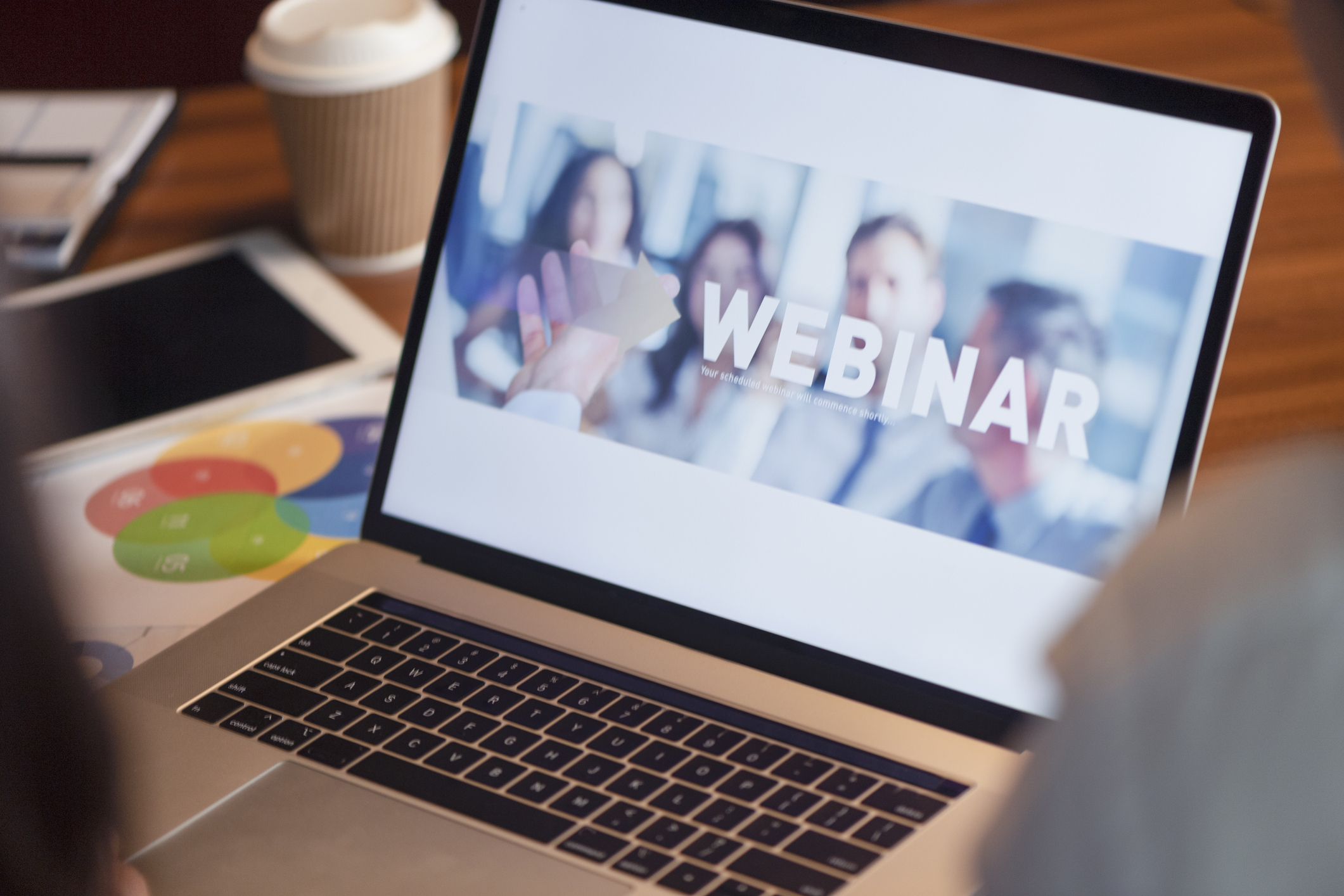 Upcoming and Recent Webinars
IPHI hosts webinars and virtual trainings for partners across the state and country.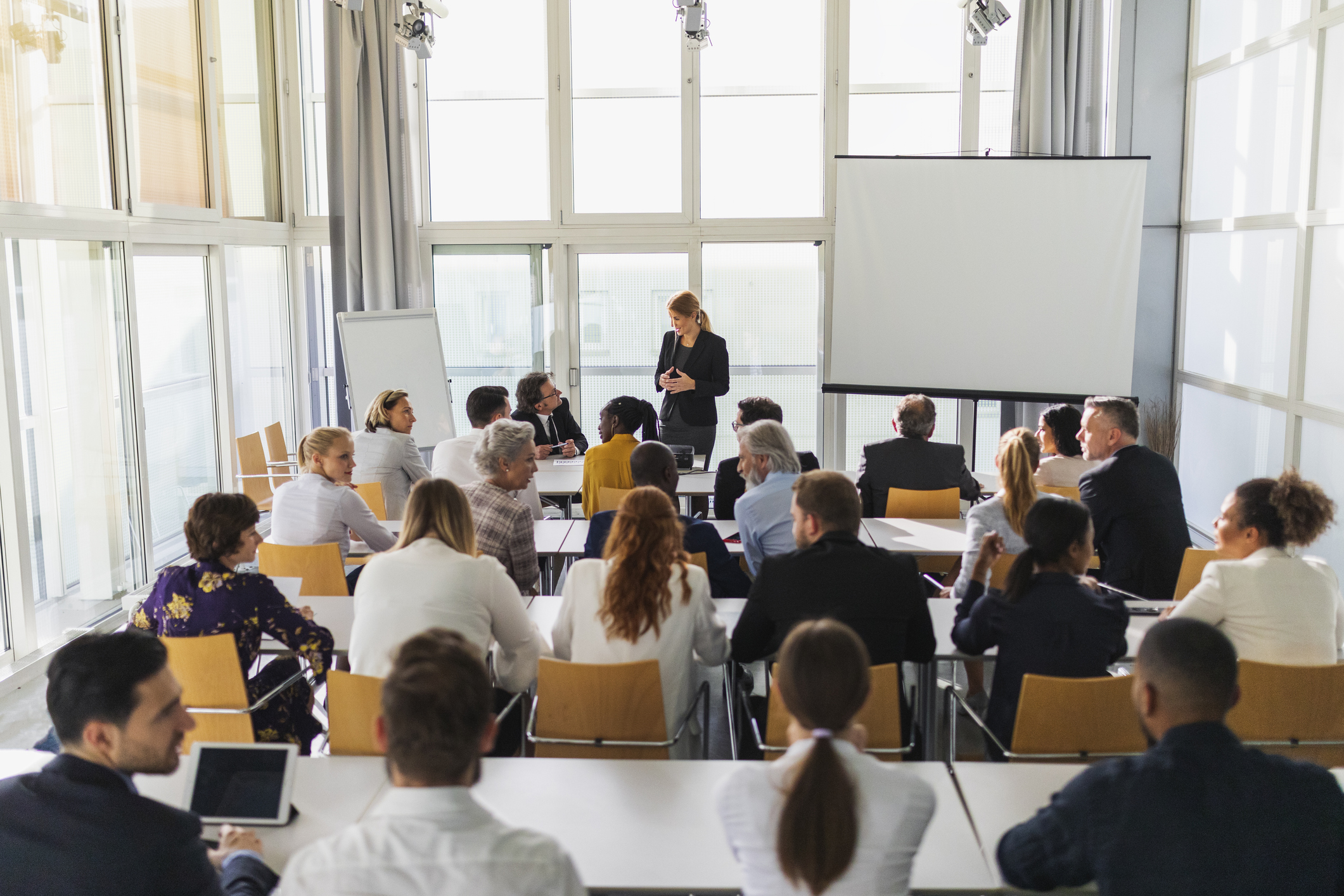 CHA/CHIP and Local Health Department Training
IPHI works with local health departments and their community partners to build capacity and assist in completing their Community Health Assessments (CHA) and Community Health Improvement Plans (CHIP).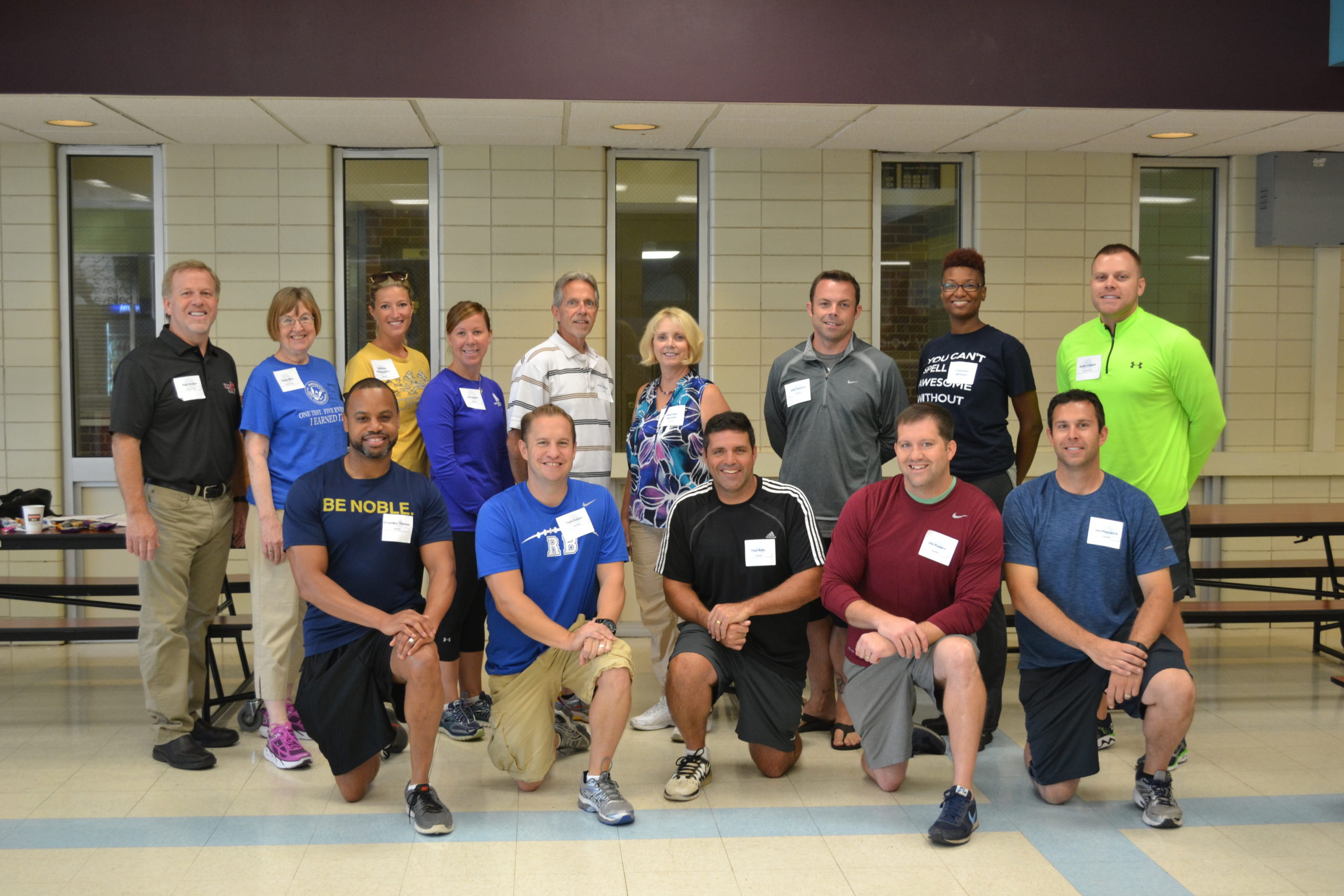 Pump Up P.E.
Pump Up P.E. is a professional development program that trains Illinois P.E. teachers to implement high-quality enhanced physical education (EPE) programs that prepare students for a lifetime of health and fitness.