Medicaid Coverage of the National Diabetes Prevention Program and Diabetes Self-Management/Education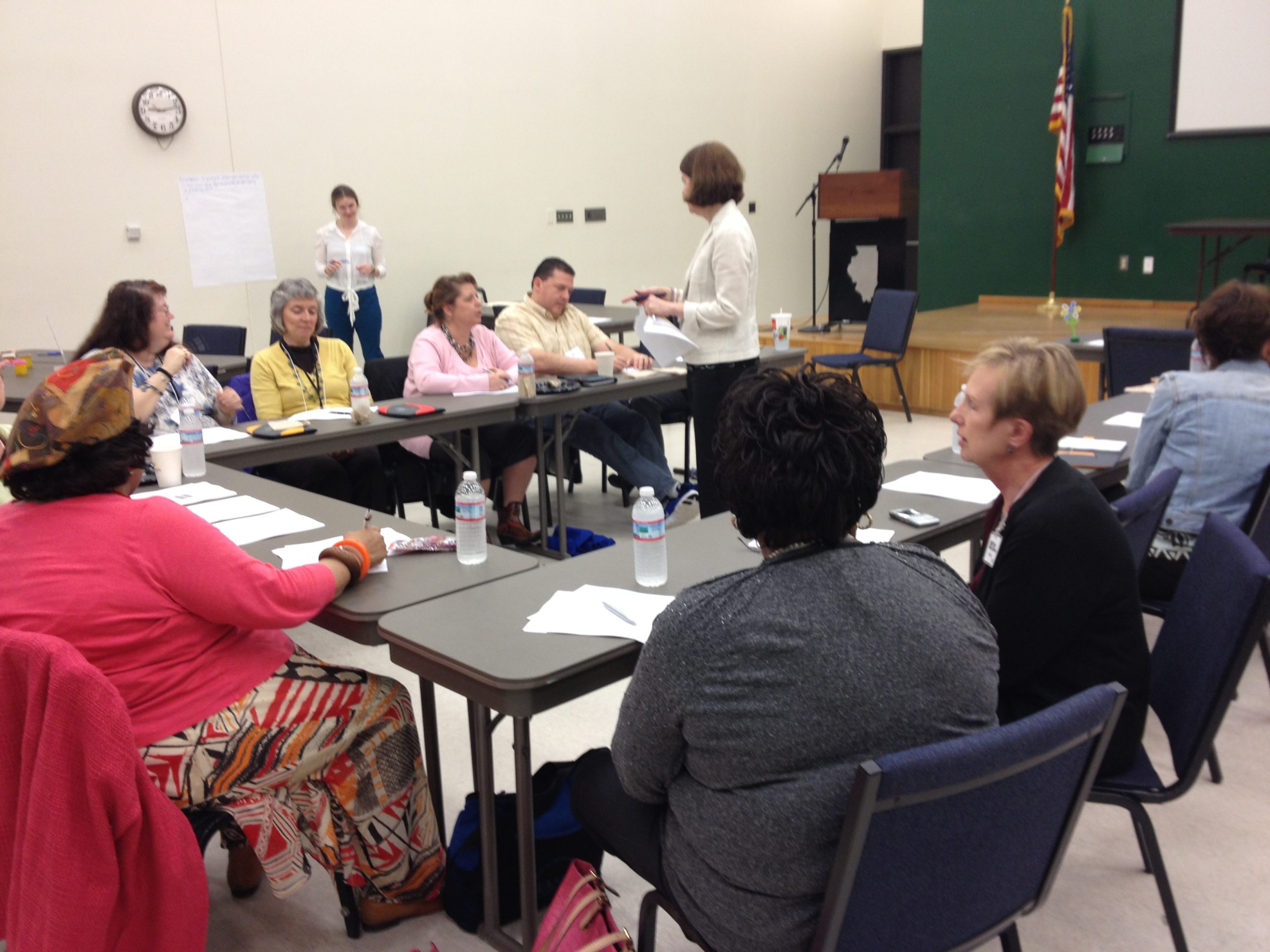 IPHI and IAPO partners worked to develop a Bridging to Preventive Care Roadmap for Medicaid Coverage of Community-Based Chronic Disease Prevention and Management Programs in 2016.
As part of the Bridging to Preventive Care Project, IPHI and IAPO, in partnership with the National Association of Chronic Disease Directors and Leavitt Partners, LLC., released a concept paper, "Advancing Chronic Disease Prevention and Management Programs: Building a Third-Party Organization to Support Managed Care Coverage of Services in Community-Based Organizations in Illinois.
On June 12, 2019, IPHI and the Illinois Department of Public Health hosted a meeting with key Medicaid, managed care, and public health stakeholders to explore Medicaid coverage of the Diabetes Prevention Program.