Resources
Early Care & Education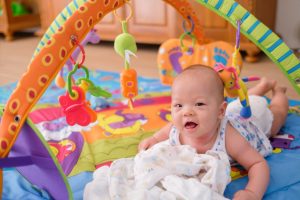 Illinois Breastfeeding-Friendly Child Care Centers
View breastfeeding-friendly childcare resources and materials from the Illinois Department of Human Services and the Illinois Breastfeeding Task Force. Materials include a powerpoint with 10 easy steps to being a breastfeeding friendly child care center, a self-appraisal questionnaire for child care centers, and sample evaluations for day care center staff.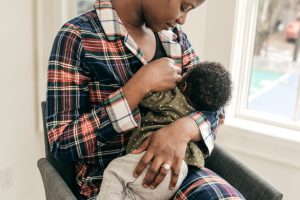 Breastfeeding-Friendly Child Care from San Diego
The University of California San Diego created these breastfeeding-friendly child care resources to help train and support chilcare providers to support families to breastfeed. Resources include training videos and online courses.
Additional Resources
Breastfeeding-Friendly Child Care Resources from Other States:
Carolina Global Breastfeeding Institute
Colorado Department of Public Health
Kansas Breastfeeding Coalition
Wisconsin Department of Public Health