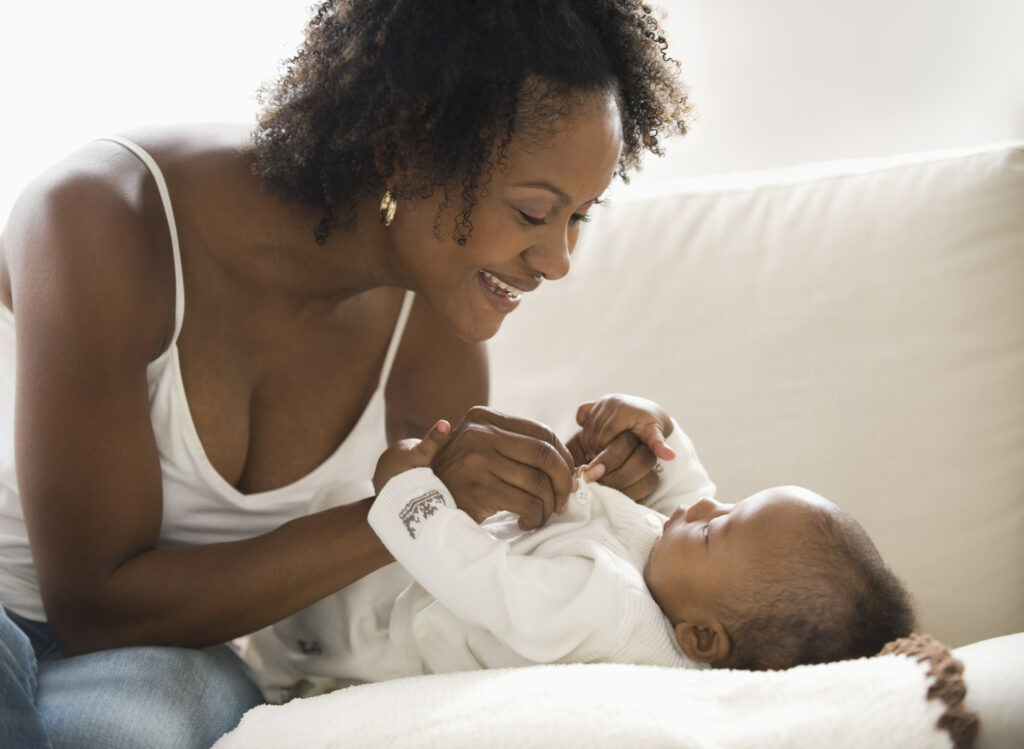 We know human milk is the optimal food for infants and children up to two years of age and beyond. Breast/chestfeeding provides benefits for babies including a reduced risk of asthma and Type 1 diabetes, and decreased postpartum blood loss for birthing parents. Despite this, Illinois breast/chestfeeding rates fall short of recommendations, and unacceptable disparities by race/ethnicity, geography, and income manifest across our state.
The Illinois Public Health Institute recently co-authored an article on the topic with partners at OSF Healthcare Children's Hospital, UnityPoint Health—Methodist, and University of Illinois at Chicago.
The article, titled "Creating a Culture of Breastfeeding Support and Continuity of Care in Central Illinois," was published in Health Promotion Practice as a part of the first edition of the Reducing Chronic Disease through Physical Activity and Nutrition: Public Health Practice in the Field special supplement.
The publication describes a successful adaptation of the Collective Impact Model to improve continuity of care and community support for breast/chestfeeding in Central Illinois as a part of the Illinois State Physical Activity and Nutrition (ISPAN) program.
Check out the article and share it with your networks:
Listen to this Health Promotion Practice podcast episode discussing the article: